World News Headlines
1 Min Read
The aid workers and emergency responders gathering in the central Mozambican city of Beira know exactly what to do when hundreds of thousands of people lack basic necessities like food, shelter and clean water.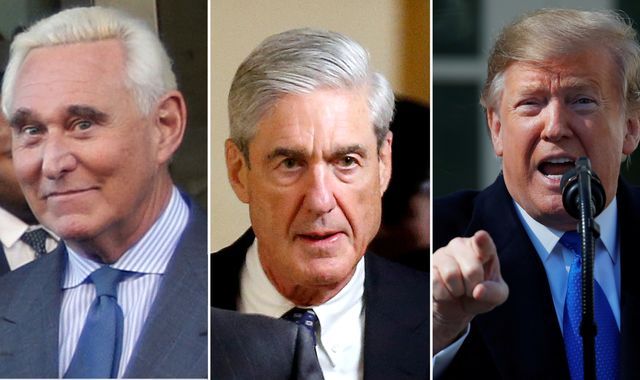 Robert Mueller has concluded his investigation into alleged Russian collusion in Donald Trump's 2016 presidential election campaign.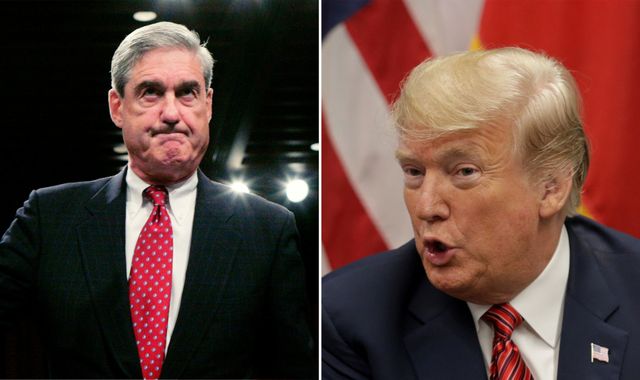 Unlike so many things in Washington, Robert Mueller's investigation has generated very few leaks.
Soldiers are to be deployed across France to help maintain security during this weekend's yellow vest protests.
These articles are courtesy of Sky News. View news videos.