Showbiz Headlines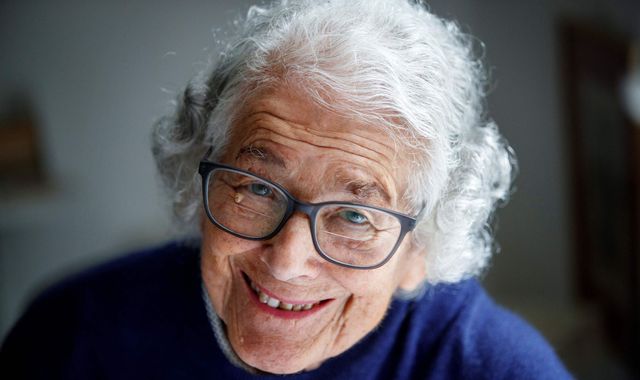 Judith Kerr, who wrote the well-loved children's book The Tiger Who Came To Tea, has died at the age of 95, her publisher has announced.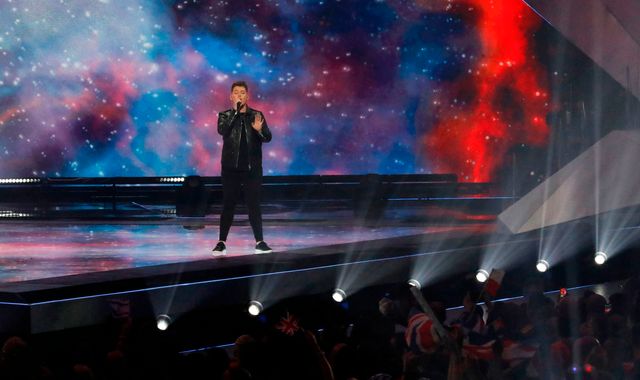 The UK got even fewer points than first thought in this year's Eurovision Song Contest.
After 26 years and quite a spectacular fall-out, Shakespears Sister have made their peace, reforming with new music and plans for a greatest hits and a tour.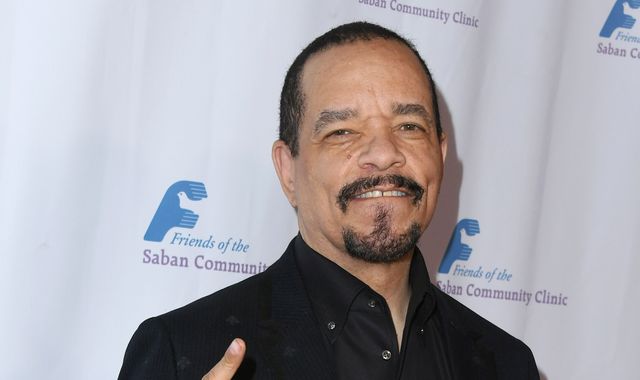 Rapper Ice T has suggested delivery drivers should wear uniforms after confessing he nearly shot one near his home.
These articles are courtesy of Sky News. View news videos.