Showbiz Headlines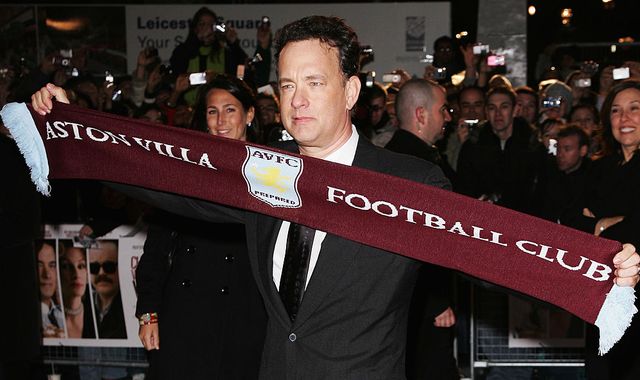 1 Min Read
Tom Hanks has shared his excitement ahead of his favourite team Aston Villa's clash with Derby County on Monday.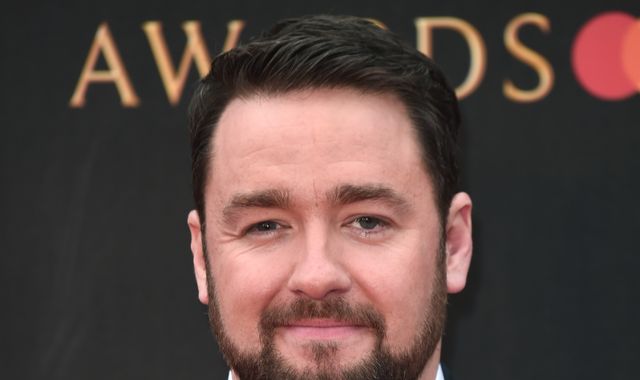 A theatre was evacuated during a Jason Manford comedy gig after an audience member's mobile phone caught fire.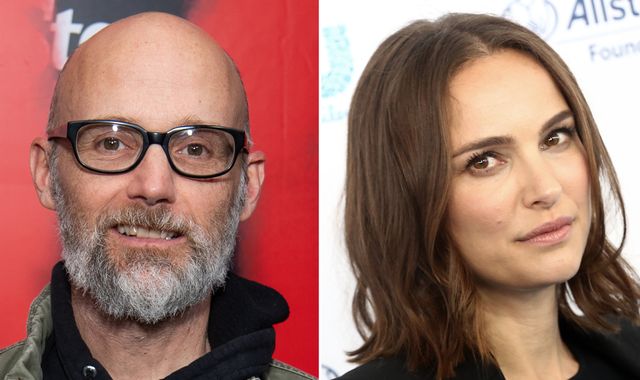 Moby has publicly apologised to Natalie Portman days after she claimed he had been "creepy" with her when she was younger.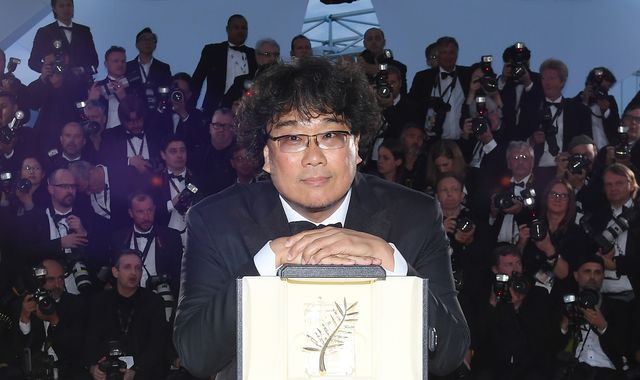 South Korean director Bong Joon-ho's dark comedy Parasite has won the coveted Palme d'Or at the 2019 Cannes Film Festival.
These articles are courtesy of Sky News. View news videos.