Showbiz Headlines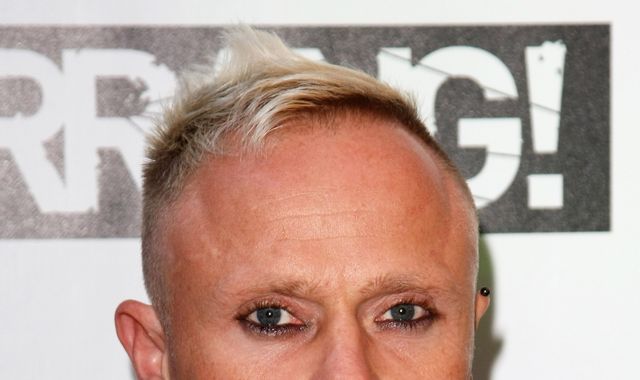 1 Min Read
Fans of The Prodigy frontman Keith Flint have been invited to line his funeral procession in Essex next Friday.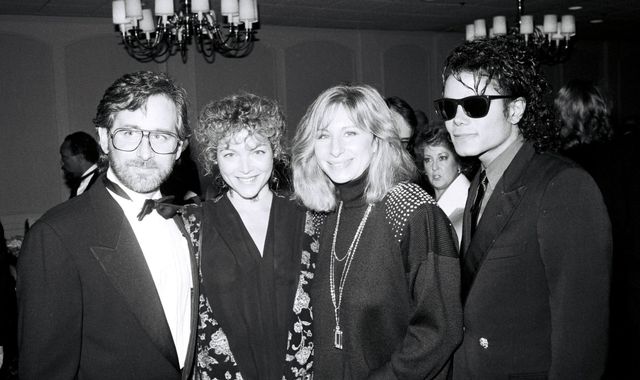 Barbra Streisand has apologised after saying Michael Jackson's accusers were "thrilled" to be at his Neverland ranch - and that the alleged abuse "didn't kill them".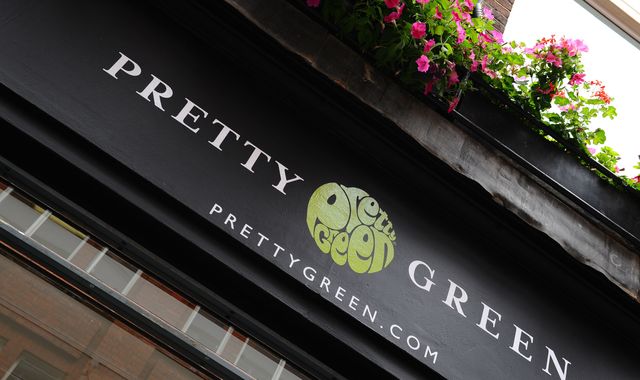 The fashion retailer set up by Liam Gallagher, the former Oasis frontman, is preparing to appoint administrators next week as it becomes the latest victim of a brutal retail environment.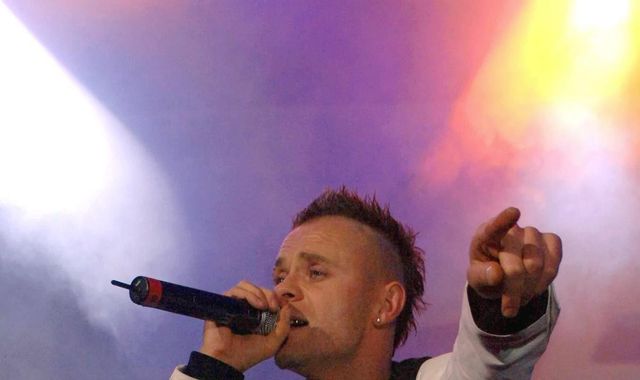 The former East 17 singer Brian Harvey has been arrested over allegations he sent "malicious communications".
These articles are courtesy of Sky News. View news videos.