Showbiz Headlines
1 Min Read
Dolly Parton has said there is still "a long way to go" for women in the workplace as she addressed gender equality before the launch of 9 to 5 The Musical in London.
So let's be honest, if someone says "Would you like to interview Dolly Parton?" you aren't going to say no are you?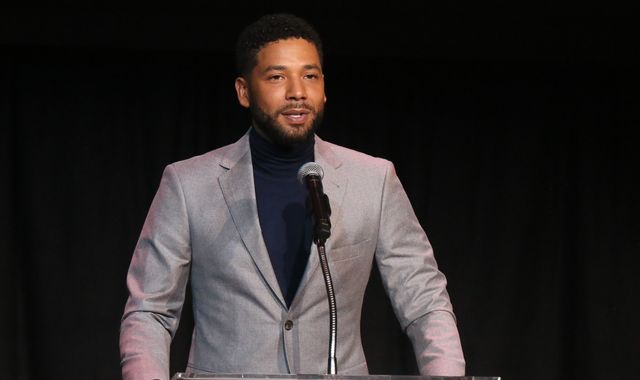 Police want to reinterview Jussie Smollett after saying "the trajectory of the investigation" into the reported attack on the Empire actor had shifted.
Jennifer Aniston's 50th birthday plans were unexpectedly delayed when her private jet was forced to make an emergency landing.
These articles are courtesy of Sky News. View news videos.