Eagle Radio News
01483 300 964
eagleradio
@eagleradio
news@eagleradio.co.uk
News Headlines
Have you got a news story?
We want to hear from you. If you have a news story or want to tell us your opinion on something we've reported click here.
The force has released its results for the Christmas period.
Theresa May is scrambling to agree a plan B for Brexit as she holds talks with ministers and senior MPs days before she must present a revised deal to parliament.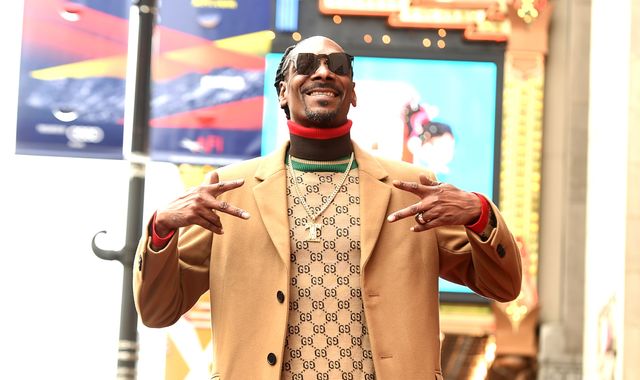 US rapper Snoop Dogg has bought a stake in financial technology company Klarna Bank.
We've been out and about a lot this year, here are some of our favourite community moments.
Milton Keynes Lightning and Flames traded a couple of goals each in regulation to force overtime for an eventual 3-2 Flames win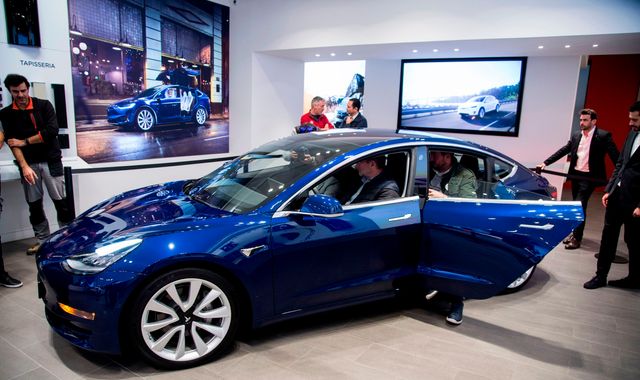 Tesla plans to cut thousands of jobs after the "most challenging" year in the electric car maker's history.
Some articles are courtesy of Sky News. View news videos.